[siteorigin_widget class="RevSliderWidget"][/siteorigin_widget]
27-01-2018 Mr. Muhammad Salman Husain Chawala has been co-opted as NIT's Nominee Director on the Board of Directors of Bolan Castings Limited with effect from 19-01-2018 in place of Mr. Muhammad Imran Rafiq . 03-01-2018 Final Notice to file claim in respect of Unclaimed Shares & Dividends U/S 244 of the Companies Act, 2017.     03-01-2018 Detail of Unclaimed Shares & Dividends U/S 244 of the Companies Act, 2017.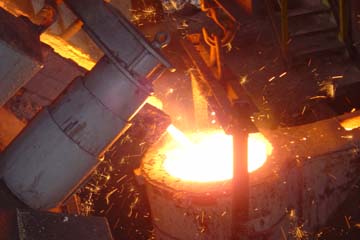 Welcome To Bolan Castings
Bolan Castings through constant research and immaculate quality control, has set new standards for the manufacture of grey and ductile iron castings mainly for Tractors and Trucks/ Buses.
BCL has so far developed over 180 different types of Castings, ranging from 10 kg to 150 kg. by weight and from the simplest to the most intricate in shape. Whatever the size or shape, BCL Castings are the best and meet the highest international standards.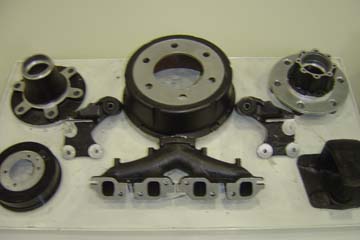 BCL Products Include
Grey Iron Castings: Tractor's Engine Blocks Engine Heads, Centre Housings, Transmission Case, Axle Casing, Oil Sump, Bearing Caps, Truck's / Bus's / Car's, Brake Drums Pump Castings. Spheroidal Graphite/Nodular/Ductile
Iron Castings: Axle Housings, Axle Supports, Differential Cases, Hydraulic Boxes, Rocker Links, Sleeves, Hubs and Bearing Covers etc
[siteorigin_widget class="Essential_Grids_Widget"][/siteorigin_widget]
We will pursue and continuously improve our Quality management systems so as to consistently meet the expectations of our customers and other stakeholders. operate safely and encourage our employees to develop and grow.
Associated Companies / Customers