Millat Tractors Limited
Millat Tractors Limited (MTL) is Pakistan's leading engineering concern in the automobile sector, an ISO 9002 certified company for its Assembly Plants of Tractors, Engines, Industrial & Agricultural Products, as well as Material Testing and Gauge Control Laboratory.
MTL Manufacture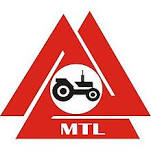 Agricultural Tractors, under licensing agreement with Massey Ferguson, UK (AGCO, USA)
Diesel Engines.
Diesel Generating Sets and Prime Movers
Forklift Trucks, under license from Anhui Heli Forklift Trucks China
A wide range of Agricultural implements
Website : www.millat.com.pk
Millat Equipment Limited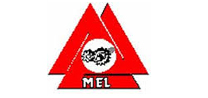 Millat Equipment Limited was incorporated in 1993 as a wholly owned subsidiary company of Millat Tractors Limited for Production of gears to be used in tractors, cars and Commercial vehicles, the production has so for been commenced and the company has declared profitability for the year ended june 30,2007.
Website : www.millatgears.com
Millat Industrial Product Limited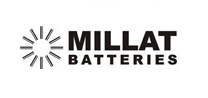 The Company also acquired the plant of Rex Baren Batteries near Lahore, having a capacity to produce 60,000 automotive batteries per annum, by submitting highest bid to the Corporate Industrial Restructuring Corporation (CIRC). A new Company titled Millat Industrial Products Ltd. was formed to manufacture automotive batteries in this plant which has been successfully put back into operation.
Website : www.millatbatteries.com
TIPEG INTERTRADE DMCC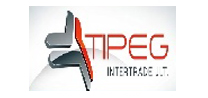 TIPEG INTERTRADE JLT is located in DMCC free zone of Dubai, acting as a trading arm for Millat Group Companies and its associate vendors. TIPEG is promoting and facilitating different businesses across the globe for import and export of engineering goods. The Millat Group Companies and its Value Chain Vendors have state-of- the art manufacturing facilities and recognized globally as trust worthy business partners for innovation, quality and consistency. This company is solely responsible for export function of group companies.
Website : www.millat.com.pk